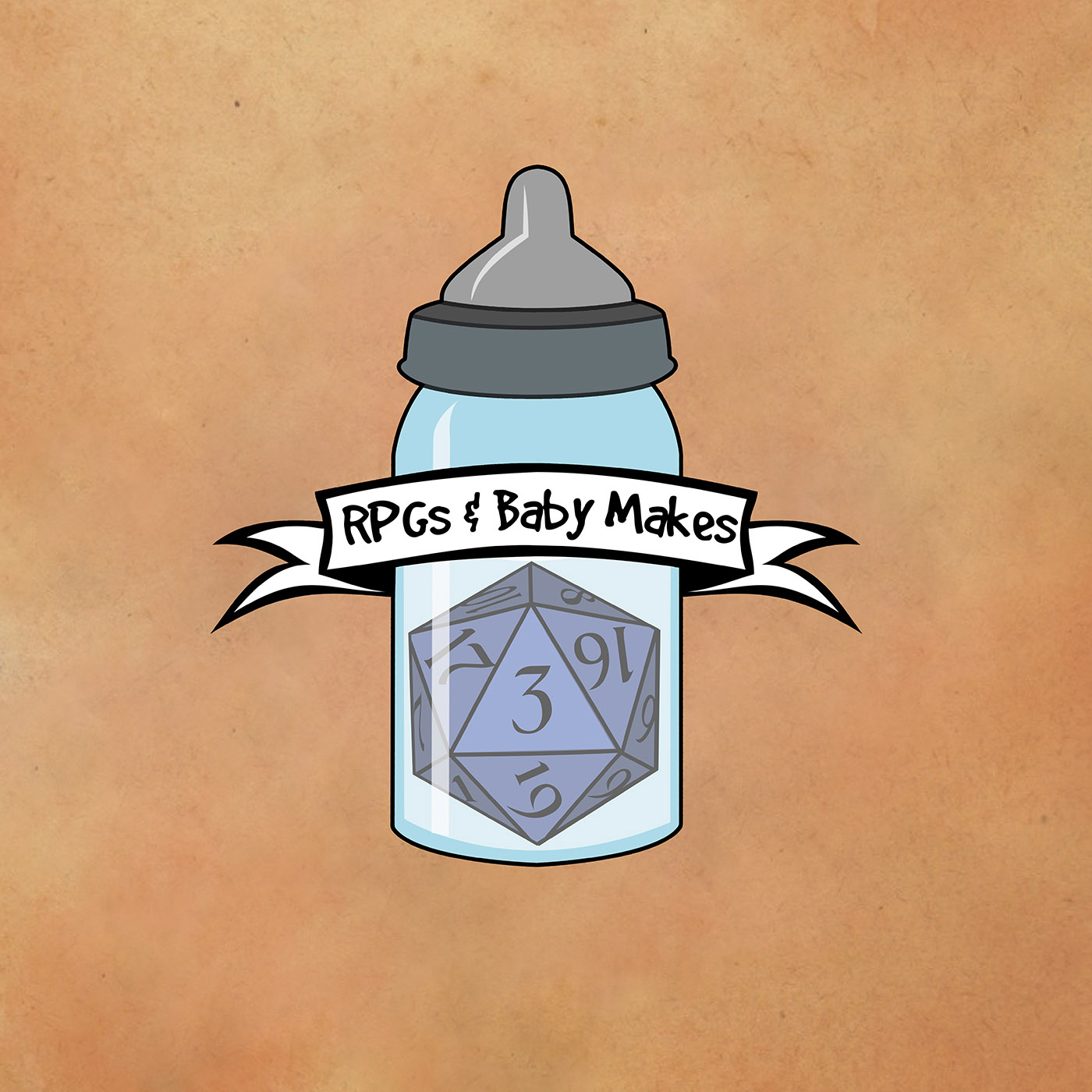 There's something we love about the fact that the number eight also sounds like the word ate. Anytime we can allude to food, it's a good thing.
Anyway...
Three delicious new segments coming your way!
First, we talking about fudging dice, and Rob argues that it's perfectly okay for game masters to do so when the time is right. (Also: Fudge, amiright?!)
Then we discuss Lines, Veils, and the X-Card, which is stupidly controversial for some reason.
And finally we delve into overcoming creative blocks, including how to use your cat's giant carrot toy as inspiration! (Did somebody say carrots?)
As a bonus, near the end of the show Rob teeters perilously close to the edge of having to sleep on the couch. Will he have to? Tune in to find out!