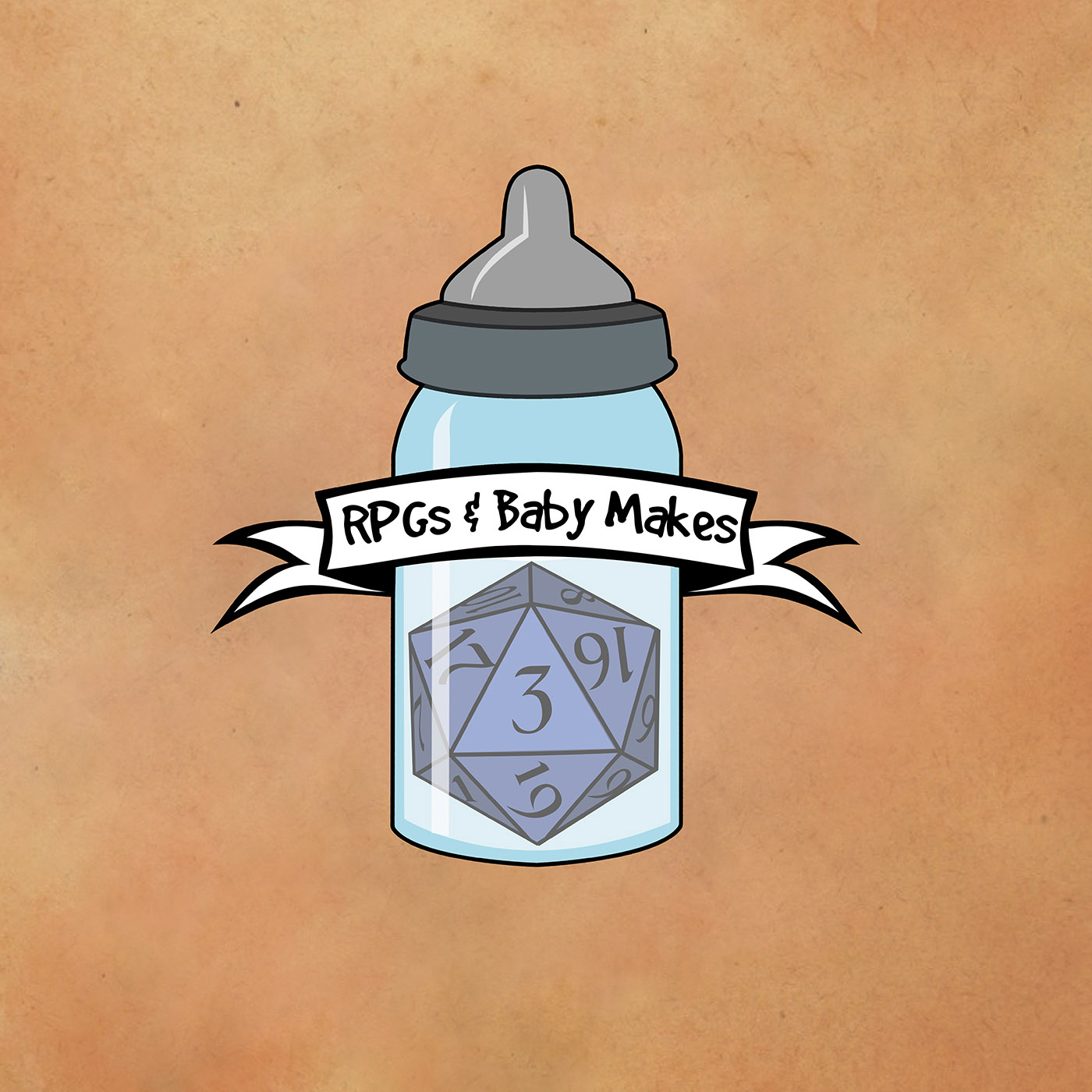 Lucky Number Seven with three fresh segments for your earholes!
Before we get into the beef of the show, we read a few e-mails dealing with cheating and someone named Thundermustard. Then we talk about an epic week of gaming, with Fate, Pathfinder, and Mothership!
Moving to our first segment, we beg you not to WHIP OUT YOUR EXPERIENCE LANCE!
Then we talk about ways to get back into gaming after a long layoff or as a new player.
And we end the show with Rob gushing over one of his favorite GM resources, TabletopAudio.com!
We promise that it's almost an hour long!
▬▬▬▬▬▬▬▬▬▬▬▬▬▬▬▬▬▬▬
▼▼▼▼▼▼▼▼▼▼▼▼▼▼▼▼▼▼▼
Music: D. J. Pinto - The Punisher
Link: https://youtu.be/4LHOhdKMRsk
Music provided by: MFY - No Copyright
▲▲▲▲▲▲▲▲▲▲▲▲▲▲▲▲▲▲▲
▬▬▬▬▬▬▬▬▬▬▬▬▬▬▬▬▬▬▬